Web Design / Interactive Media
"Discover"
We start with gaining insight of who and what your target audience is. The importance of discovering your website needs is something we do with virtuousness. We then move to the action plan.
Since no two businesses are the same, each website our marketing agency creates is different from the next. That means we conceptualize an interface specifically designed to satisfy your user demographic. In this phase, your sitemap, website structure and wireframes come into focus.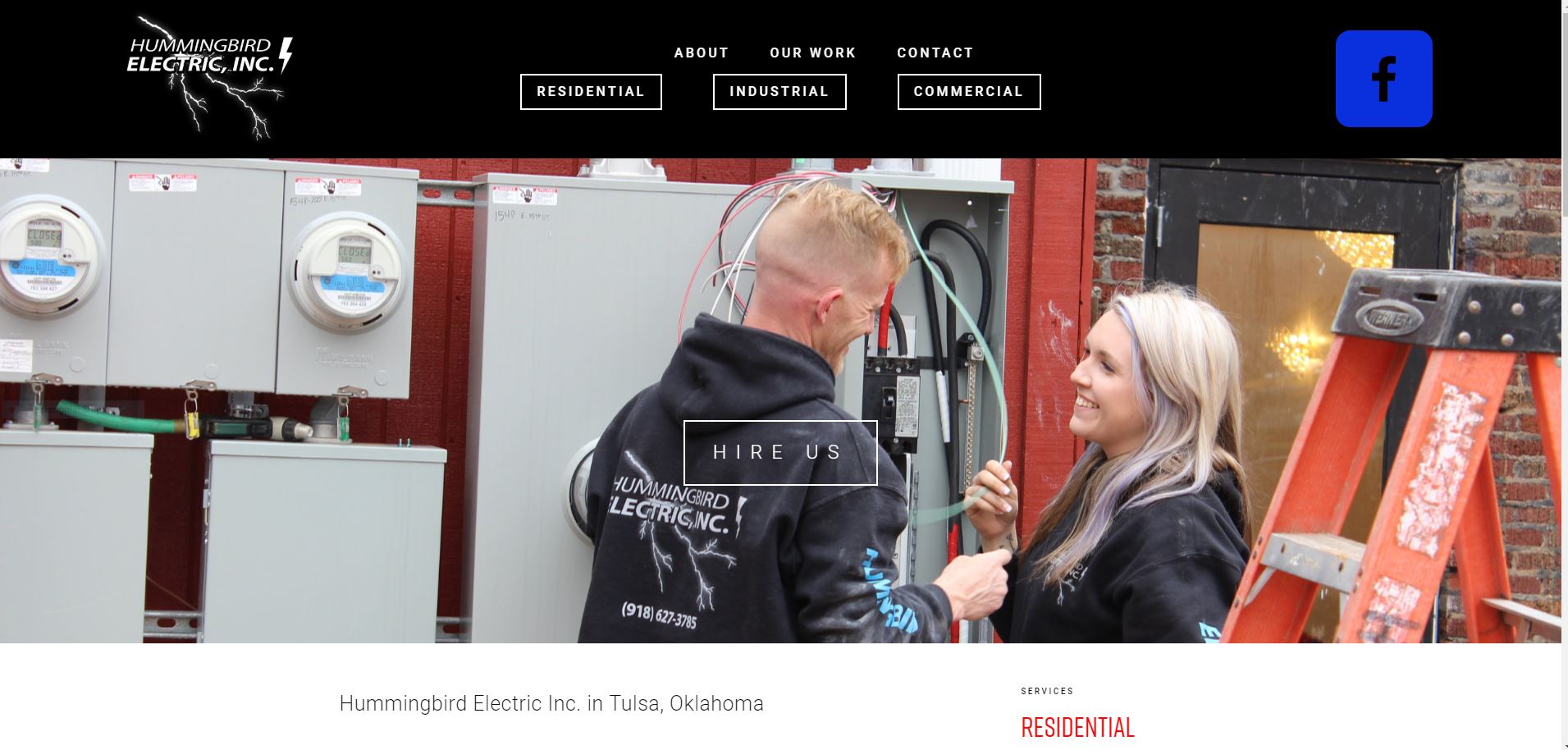 While your web design and interactive project comes to life we keep you in the design phase. Hero photos, compelling headlines and copy written with SEO in mind bolster the website structure previously seen with the wireframes.
Build
Once you approve the prototypes, our development team gets to work coding your new website. During this time, we provide regular updates to keep you informed of progress. If you have a deadline, we make sure you meet it.
When your new website is ready to launch, you'll be on your way to success. This means offering our clients an extraordinary digital experience. It means having an SEO friendly website. It means easily updating it from the backend. We take pride in making it easy to update your site. And it means taking pride in a site that faithfully represents your brand and sets you apart with superior web design and interactive features.